About EGC
EGC is a one-day conference January 25, 2020, for ALL ages. This conference will challenge, equip, and motivate each generation to impact every generation with the Gospel of Jesus Christ.
There will be three conferences at the same time:
Adult Conference with Dr. Tedd Tripp ("Shepherding A Child's Heart"), Pastor Philip De Courcy and others focusing on Marriage, Parenting, Grand-parenting, and Caregiving.
Youth/Young Adult Conference with Pastor Aaron Miller and others focusing on how youth and young adults can impact the world for Christ.
Children's Conference (birth through 5th grade) with Mary Rice Hopkins and Darcie Maze, where children will learn about Jesus, what He has done for them, and how He can work through them to impact the world.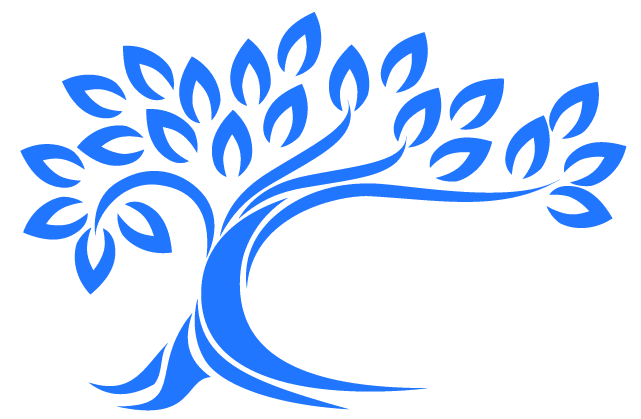 Speakers
FEATURING DR. TEDD TRIPP, PHILIP DE COURCY, AND AARON MILLER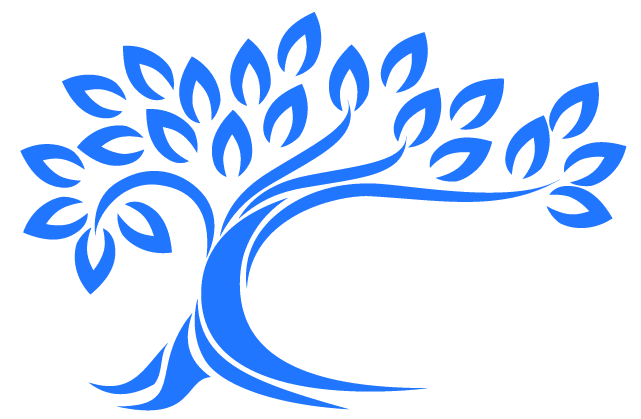 Stay Updated
SIGN UP AND RECEIVE NEWS ABOUT THE EVERY GENERATION CONFERENCE
Conference Information
January 25, 2020
8:00 am to 3:30 pm
(Registration and breakfast from 7:00-8:00am)

Ages 0-18: Free
Ages 19+: $25
The Bridge Bible Fellowship
18644 Sherman Way
Reseda, CA 91335